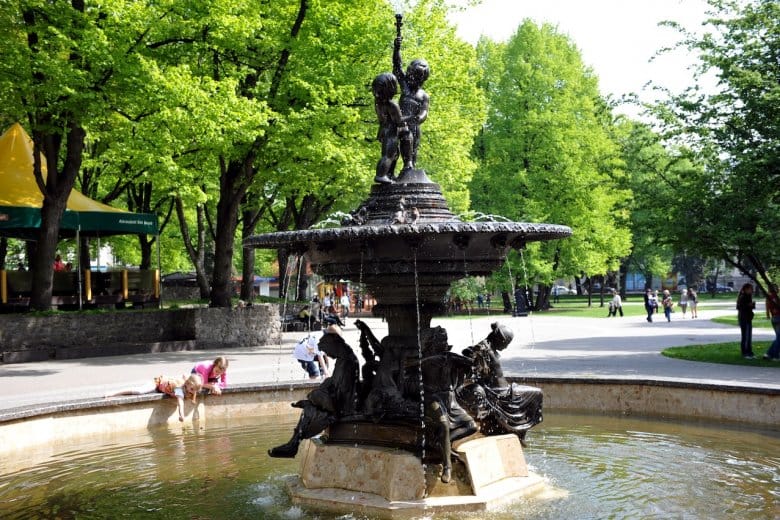 The best places to visit in Riga
The best places to visit in Riga!
A lot of people think that Riga is a very small city and some even don't know where Riga is. However there is a lot to see. If you are traveling to Riga with group of friends or family and just want to enjoy the city without the guide these will be the best places to visit in Riga. They are important not only because of their historical part, but also their beautiful look and interesting stories. If you do some research before you come to this amazing city on each of these objects you will be amazed what they are hiding. It will take maybe one or two days to fully enjoy these places. However some places you better visit with the guide. For example, Art Nouveau part of the quiet Riga. If you are interested in architecture then this is definitely one of the places you must see. So here are the places you must see:
Riga Old City (right in the middle of the city)
Freedom monument
Laima's clock
Latvian National Opera (beautiful building inside out)
Art Academy
Bastion hill
Verman garden
National Theater
Churches in the Old Riga
Art Nouveau area (Elizabetes street, Audeju street, Alberta street and Smilsu street)
There is also Art Nouveau museum on 12 Alberta street, so don't miss out on that!
If you have any questions for directions to any of these places, or you need additional information send us an email and we will help you with all your questions. We can also provide a local guide for you to enjoy Riga fully and to discover more about this beautiful place. Tours starting from 20EUR per person. The best places to visit in Riga!