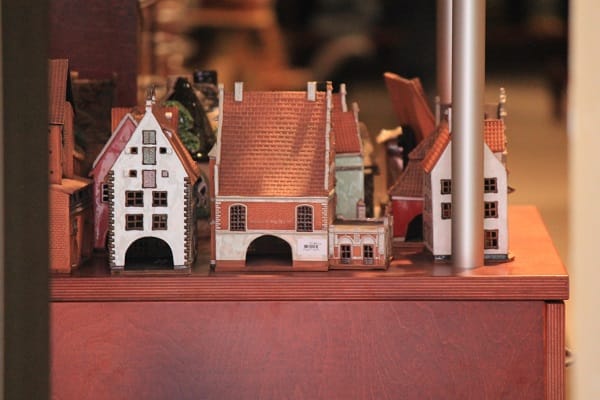 Bits and pieces of Riga Old Town (pictures)
Another nice photo tour of Riga. Take a look at what can be seen in Riga Old Town. Please note that there many more sights to see and to discover in Riga Old Town. This is just a small part of Old Riga.
If you are planing to visit Riga. A Riga Old town tour could be a great way to see and, to learn more about this beautiful city.