Day Trips From Riga all around Latvia and Baltic States.
Book these fabulous day trips from Riga now. Our local day tours are the most affordable on the market. We do all kinds of tours around Latvia, Lithuania and Estonia for big and small groups.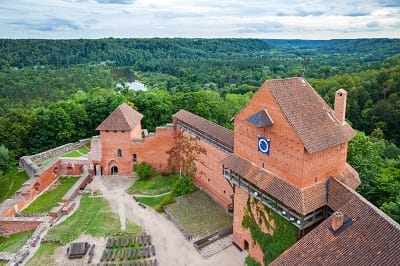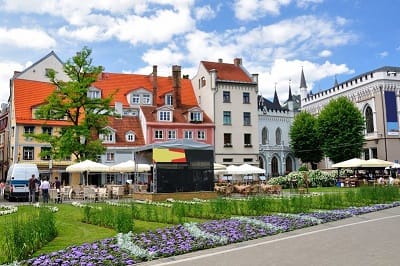 Affordable Day Trips from Riga
We do not sacrifice quantity for quality. Our private one day tours are becoming more and more popular for people who want to learn more about the Latvian culture and history. And this is why we offer the best day trips out of Riga.
Our custom tours will take your groups to wherever you would like to go. With tours operating every day of the week, your sure to find something you like. Just contact us and we will find you the best day trip from Riga to some of the most beautiful places in Latvia, Lithuania or Estonia.
Do something different tomorrow!
We will make shore that you have the best memories from Latvia. So book your day trips out of Riga now.