Reliable, Affordable, Friendly Transportation in Riga, Latvia, and the Baltics
We provide Riga airport transfers to the city center or to any other destination in Latvia and the Baltics! Our friendly drivers will be waiting for you in the Arrivals area of the Riga International Airport with a greeting sign, so you won't have to worry about missing your transfer.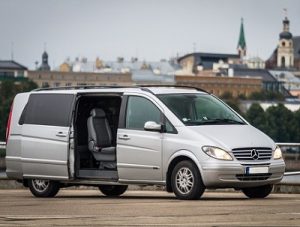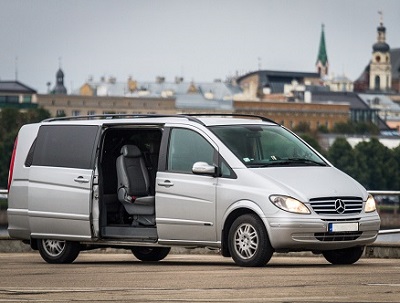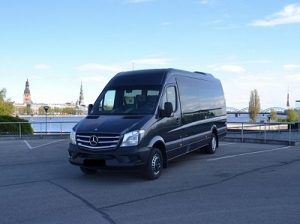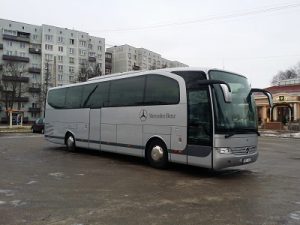 With a personal driver, you won't have to worry about figuring out where to go. You won't get lost or waste time trying to find public transportation or a taxi. You won't have to trudge through the rain, snow, or hot sun trying to find where to go. Your driver will take care of everything for you!
Why Choose AroundLatvia Transportation Services?
Our transfer services are among the most affordable transfer services in Latvia today.
We care about every customer and provide high class customer service.
We are reliable—you can count on us to get you where you need to be when you need to be there.
Our drivers are trained professionals.
Our drivers speak Russian, English, and Latvian. Some of our drivers speak German as well.
Door to door service is available 24/7 all year round
Cars are comfortable, safe, and in excellent condition
We will take care of you no matter where in Latvia you need to go.
We collaborate with hotels, travel agencies, tour operators, and private travelers all over the world who are traveling in Latvia and the Baltics.
Transfers and bus rental services from AroundLatvia travel agency.